Facebook is the most visited social media website on the Internet, having active users in billions. That means almost everyone is on Facebook, from your mother, father or sister to your loved one, friends and exes. People love this website because it is very easy to use and it allows everyone to share anything they like including movies, books they've read, music they like, etc. With so much exposure, there are many persons wondering to hackers for hire Facebook. But the question is how to hack a Facebook account?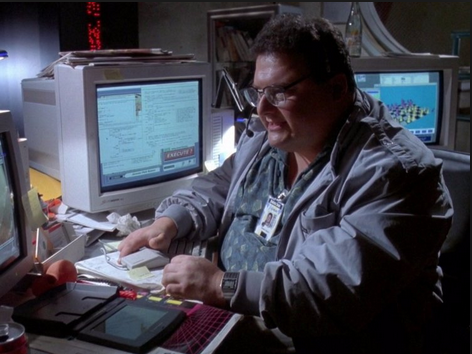 Whatever the reason may be, the Facebook hack is not that difficult to be done. Regular people can actually do it, only they don't even know it yet. Getting into the personal life of someone else without their agreement is not the nicest thing to do, but if you wish to be a Facebook hacker, there are several ways to achieve that. One interesting method to get into someone else's account is by using a keylogger. This program records each word that has been typed on the keyboard, and can be easily installed on every PC or laptop with an Internet connection. So, the first step would be to download the software on the victim's system. After this step is completed, everything will be recorded automatically, and all you have to do is program the software to send you summaries via e-mail. Eventually, you will get the Facebook password via e-mail and get to hack the account of someone else. There is another option as well that is using a hardware keylogger. This software works as the software keylogger does, only you need a USB drive to connect to the computer. This will save a summary of what he logger records.
Therefore, to hack Facebook is not difficult and doesn't really involve any science. You just need some handy tips to go on with the process. So, now that you know how to hack Facebook, keep this information in mind and apply them every time you need.